Why work for us?
With the wide range of work we undertake, we look for the best tradesmen and problem solvers to tackle the toughest engineering problems.
Social Club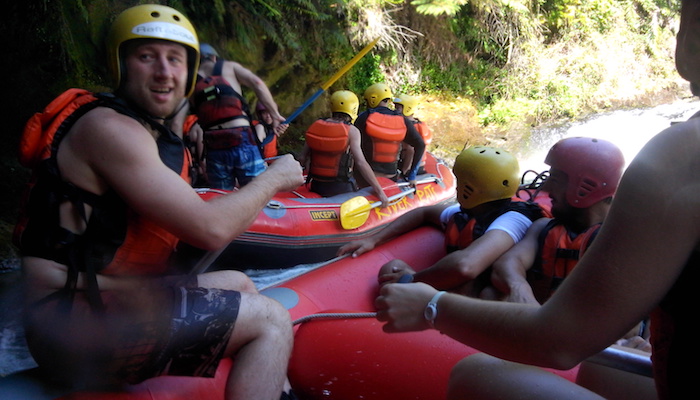 We have an active social club at JP Marshall's which organise a range of activities and trips to accommodate everyone who wants to take part. Recent trips and activities include skydiving, white water rafting, horse races, Super 15 rugby games and paintball. These trips are great fun and create a great team environment to work in.
Training & Support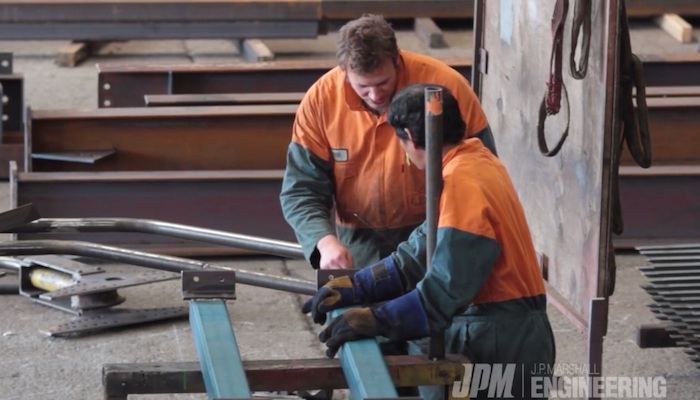 The key to the success of our business is having the best people in our team. Working at JP Marshall requires a wide range of skills so we invest in in-house training so our staff keep developing. We also offer a number of optional services which are aimed at looking after our staff's wellbeing.
Family Business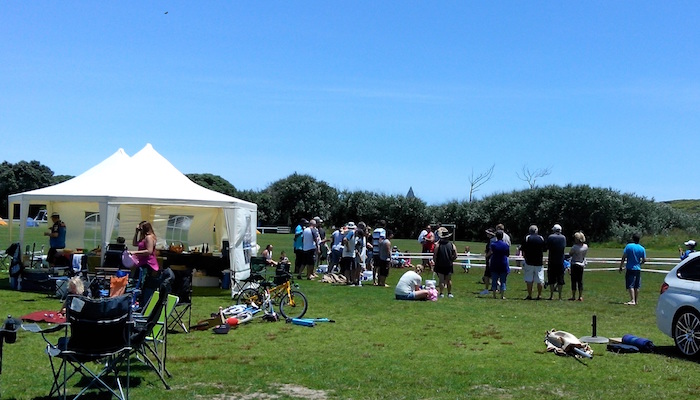 Looking after our staff and being a good employer and a great place to work is something JP Marshall has prided itself on for over 60 years. Testament to this is the high number of current staff we have who have been with company for 20 years or more!