Farm Solutions
From small to large operations we have an extensive range of agricultural storage and handling equipment tailored to either the dairy, poultry, or pig farming sectors. We'll consult with you to develop, supply and install the solution you need.
We proudly offer Chief silos and conveyor's, Sudenga augers, Lemanco Bins, Maxi-Lift elevator buckets and accessories, or customised hoppers, silos or conveyors manufactured in one of our workshops. Whether you are looking to simply replace a conveyor or you need our help in developing a new or existing plant, we will bring all our experience and skills to the task. Our team will tailor everything precisely to your capacity and budget requirements and most importantly, we guarantee our workmanship.
Farm Storage & Handling
JPM Grain delivered this on farm grain plant complete with elevators, augers, silos and dryer.
Augers & Screw Conveyors
JPM Grain supply portable augers from Sudenga and manufacture custom conveyors in one of their 5 workshops.
Hopper Bottom Silos
JPM Grain supplied these two hopper bottom silos ideal for small-medium capacity grain storage.
Customised Farm Solutions
JPM designed and built this elevated storage to allow discharge to vehicles.
Bagging Bins & Custom Gear
JPM Grain custom built this bulk bagging bin with sight glasses and integrated outlet slide control.
Quality Chief Silos
Chief Silos are imported from the USA and offer a range of quality grain storage options.
Bulk De-Bagger
We design and build a range of debagging equipment with integrated weigh hoppers.
Drag-Chain Conveyor
JPM offer light and heavy gauge drag chain and incline drag chain conveyors with a full range of capacities.
1,000 Tonne Silo & Catwalk
This 1,000 tonne silo, catwalk, drag chain conveyor and towers is one of many installed by JPM Grain onto various New Zealand farms.
Farming Product Range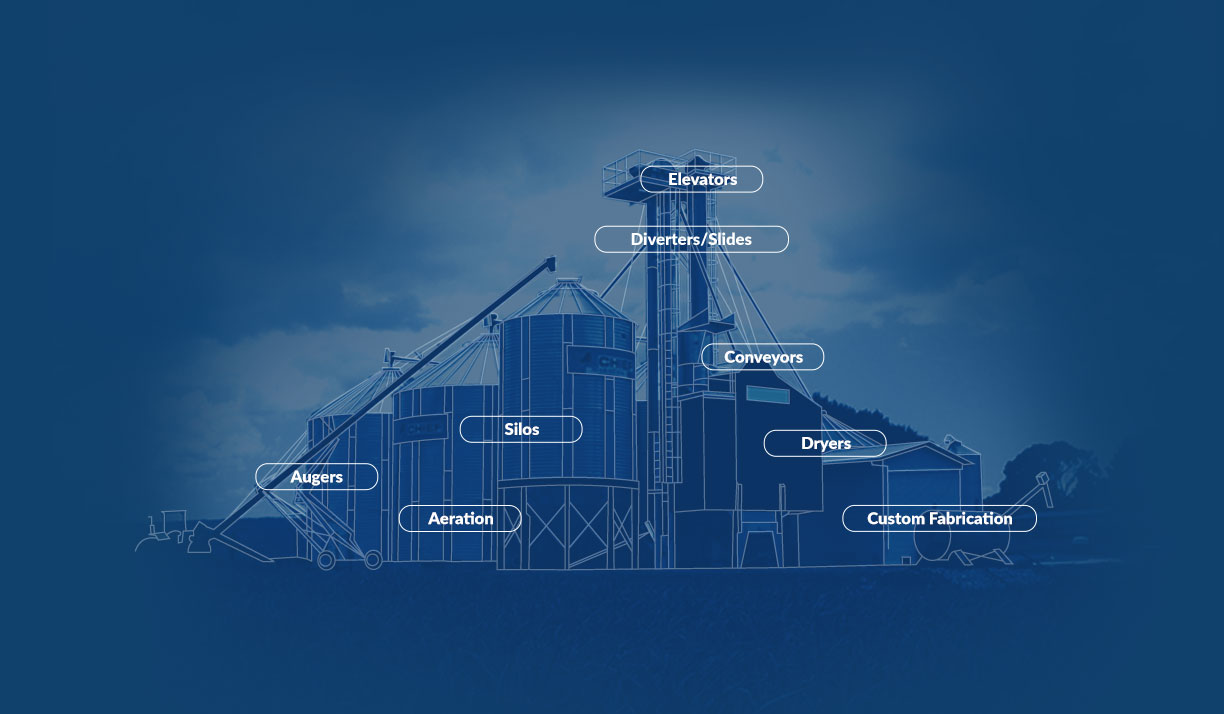 NZ Agents For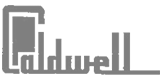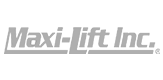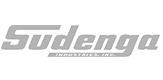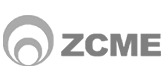 Complete Engineering Solutions

Full Project Control & Maintenance Support
Complete 'Turn-Key' project control, from concept to commissioning, with our Project Management Office and expert ongoing repairs and maintenance support for the life of your plant.

Custom Manufacture & Install Specialists
5 fully equipped workshops and experienced fabricators, machinists and fitters make us the industry leader in installation and customised builds,tailored precisely to your needs.

Quality Globally Sourced Products
Trusted suppliers from around the globe provide you with a selection of the best quality and value storage and handling equipment, tailored to your requirements.

Consultation & Design Team
In-house design and drafting team with 100+ years experience and the latest CAD technology to createthe right solution for your needs.