Dryers
We supply and install the Chief UK dryer range, offering efficient and reliable commodity drying with capacities and sizes that our experienced team can match to suit your specific requirements.
CHIEF UK has developed the CD range of continuous mixed flow grain dryers, combining Chief's engineering excellence and close consultation with a wide ranging customer base. The Chief dryer range provide consistent uniform airflow, high quality galvanised steel, ease of operation, low environmental impact, customisable colours and many more features and options. The dust extraction capabilities of the Chief range is also an important feature that is not available in most other dryers.
Commercial Dryers
Commercial grade dryers from Chief UK with thermal insulation, dust extraction, PLC operation and fan silencers.
Supply & Install
JPM Grain's expertise means you get the right dryer expertly installed, like this one installed in the South Island.
Farm Dryers
Smaller capacity but the same Chief quality, JPM Grain installed this dryer into an on-farm grain facility.
Dryers Product Range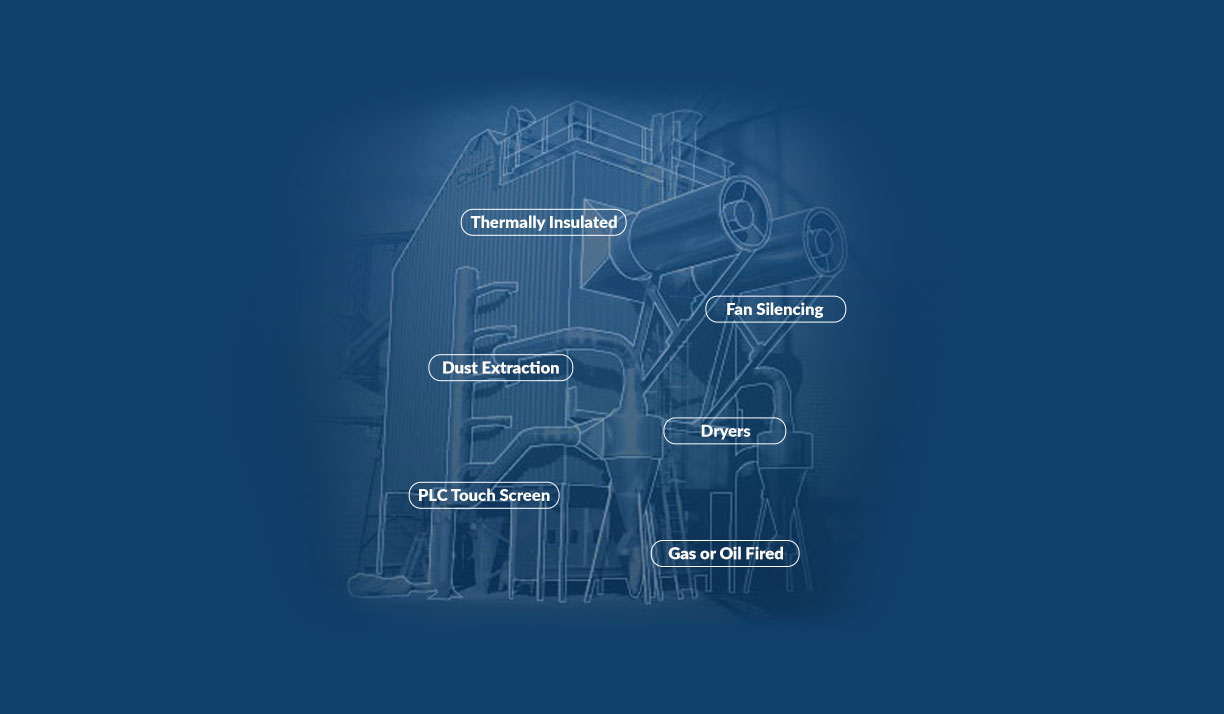 NZ Agents For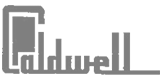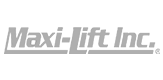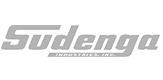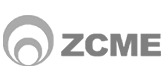 Complete Engineering Solutions

Full Project Control & Maintenance Support
Complete 'Turn-Key' project control, from concept to commissioning, with our Project Management Office and expert ongoing repairs and maintenance support for the life of your plant.

Custom Manufacture & Install Specialists
5 fully equipped workshops and experienced fabricators, machinists and fitters make us the industry leader in installation and customised builds,tailored precisely to your needs.

Quality Globally Sourced Products
Trusted suppliers from around the globe provide you with a selection of the best quality and value storage and handling equipment, tailored to your requirements.

Consultation & Design Team
In-house design and drafting team with 100+ years experience and the latest CAD technology to createthe right solution for your needs.