Grain
Unmatched engineering skills and knowledge in designing, supplying and installing grain storage, feed milling and grain handling systems for either on-farm or commercial applications. We are the industry leaders in customised grain solutions.
Offering 'turn-key' solutions we have built some of the largest grain plants in New Zealand. With well over 100 years combined experience, our team can handle all aspects of even the largest commercial projects, including design and certification, civil works, electrical works, and commissioning.
Supported by our five fully equipped engineering workshops and experienced fabricators, JPM Grain is also the industry leader in existing plant alterations, installations and customised builds. From conveyors, elevators and diverters to silos, aeration and towers we can service all your grain handling equipment requirements.
JPM Grain provide an extensive range of on-farm agricultural storage and handling equipment tailored to either the dairy, poultry, or pig farming sectors. From small to large operations, we'll consult with you to develop, supply and install the solution you need.
In addition to our commercial and on-farm grain storage and handling solutions, JPM Grain are also New Zealand's most experienced feed milling engineering company. Our full range of milling process equipment can be supplied as separate components or as part of a complete turnkey design and build milling line.
Full Product Range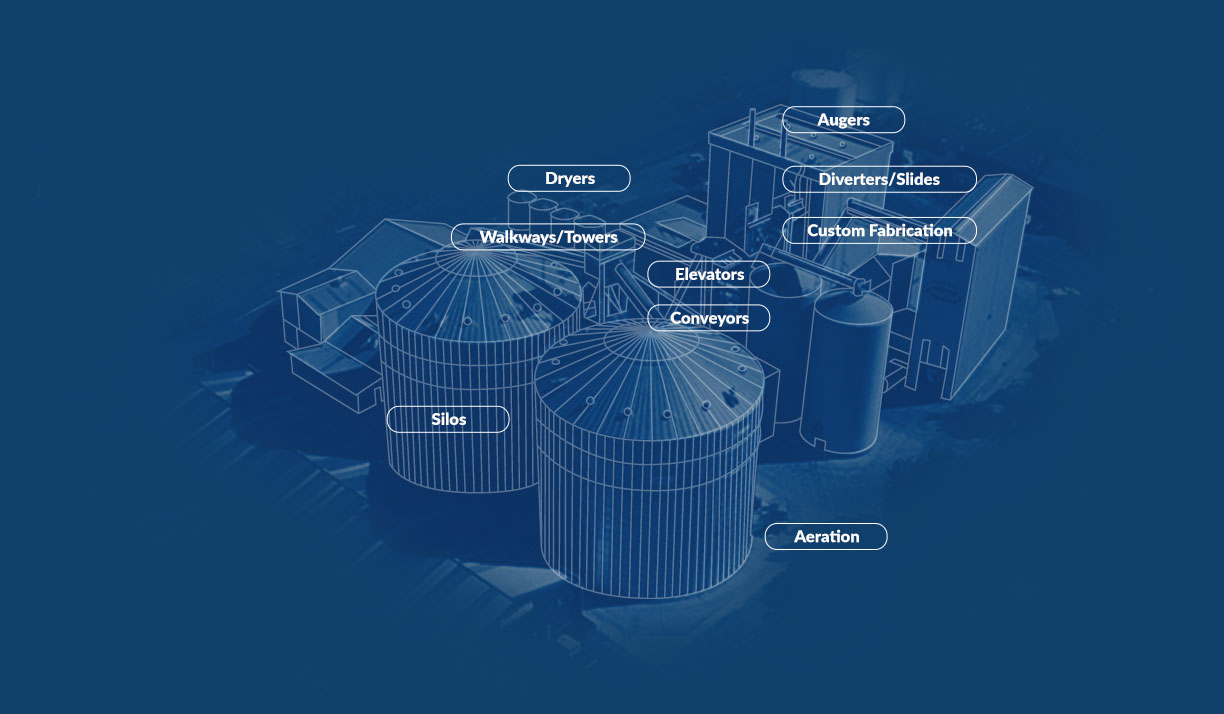 NZ Agents For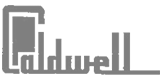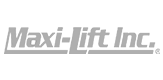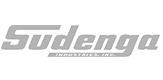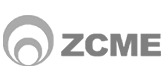 Complete Engineering Solutions

Full Project Control & Maintenance Support
Complete 'Turn-Key' project control, from concept to commissioning, with our Project Management Office and expert ongoing repairs and maintenance support for the life of your plant.

Custom Manufacture & Install Specialists
5 fully equipped workshops and experienced fabricators, machinists and fitters make us the industry leader in installation and customised builds,tailored precisely to your needs.

Quality Globally Sourced Products
Trusted suppliers from around the globe provide you with a selection of the best quality and value storage and handling equipment, tailored to your requirements.

Consultation & Design Team
In-house design and drafting team with 100+ years experience and the latest CAD technology to createthe right solution for your needs.